Perusing the Japanese startup space, you will discover that there are a lot of Japanese venture capital firms and sees accelerators. However, you need to carry out your own due diligence before partnering or doing business with any of these startup accelerators and VC firms that would be listed in this article.
The aim of this article is to outline few Japanese startup accelerators and VC firms, as well as, give a brief description of the said firms.
Without further ado, let's set the ball rolling.
OPEN NETWORK LAB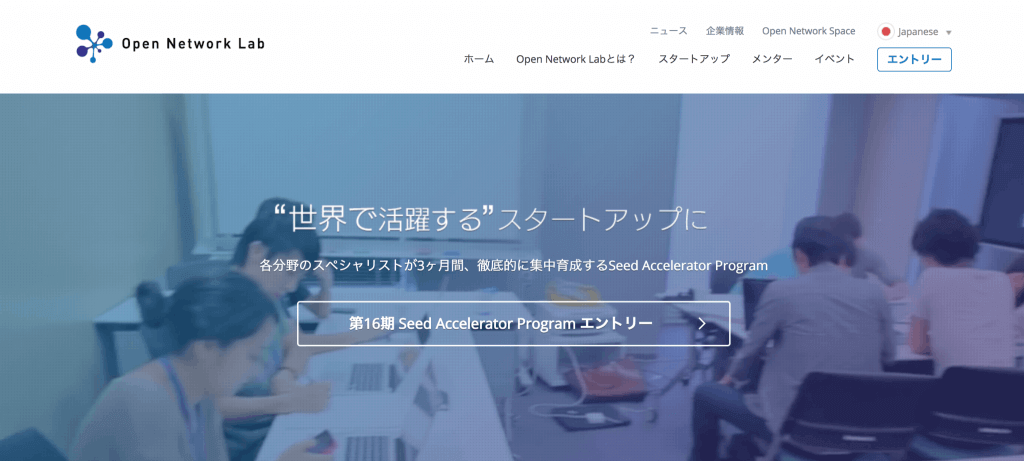 Top of the list is the Open Network Lab. This is a startup acceleration program that is similar to TechStarts and Y combinators. It is based in Tokyo and established by kakaku.com, Digital Garage, and Netprice.com. Their objective is to provide Japanese with funding, as well as, mentorship from abroad. 
MOVIDA JAPAN

Movida Japan is a startup accelerator that is owned by Taizo Son. Taizo Son is the younger brother of Masayoshi, the owner of Softbank. This startup objective is to develop a robust ecosystem that will allow Japanese startups to grow.  The company primarily deploys resources into the following sectors;
Smartphones

Digital content distribution

Social media

Cloud-related innovations

Social Curations

Smart robots

Education
Movida Japan has so far made an investment worth JPY 5 million (USD 0.05 million). This investment is in exchange for convertible bonds. The company was established on the 19th of May 2009, and it is based in Tokyo.
SAMURAI INCUBATE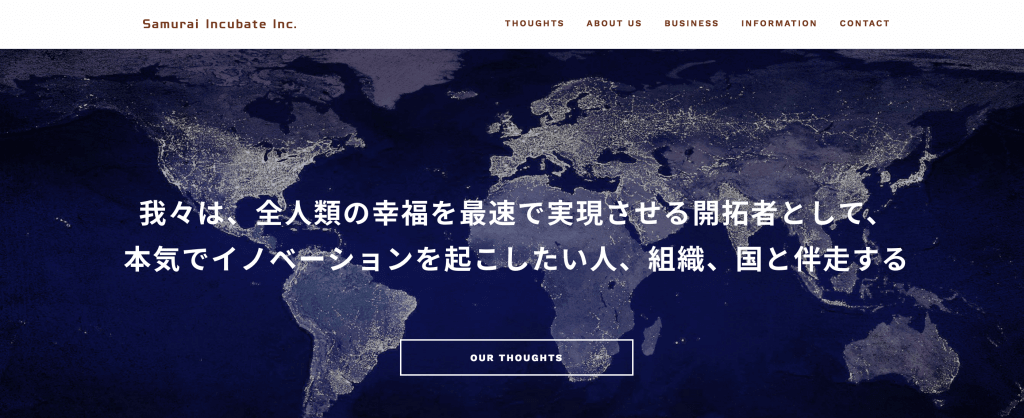 Samurai Incubate is a leading startup Venture Capital firm in the Japanese business environment. The company was founded in 2008 with the sole aim of supporting startup businesses that are into management, finance, human resources, sales, and marketing. Apart from supporting these startups, the company also serves as external directors.  Samurai Incubate is the first Japanese incubator with branches spread across Aviv-Tel, and Tokyo. They have empowered over 120 startups including 30 Israeli firms. The first branch of this company that operated outside Japan is located in Tel-Aviv and has been in operation since the year 2014.
DOCOMO INNOVATION VILLAGE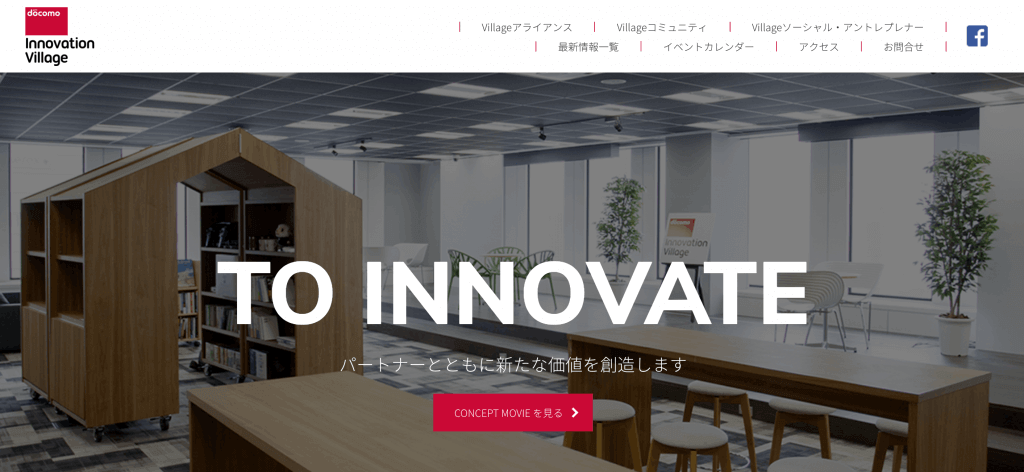 Docomo Innovation Village is a leading Japanese startup accelerator firm with a focus on helping startup and venture companies to grow. The area of concentration of this company as far as startups are concerned is business models, technologies related to mobility, and services. Docomo Innovation village is reputed for following up on startups until they achieve stability.
CYBERAGENT VENTURES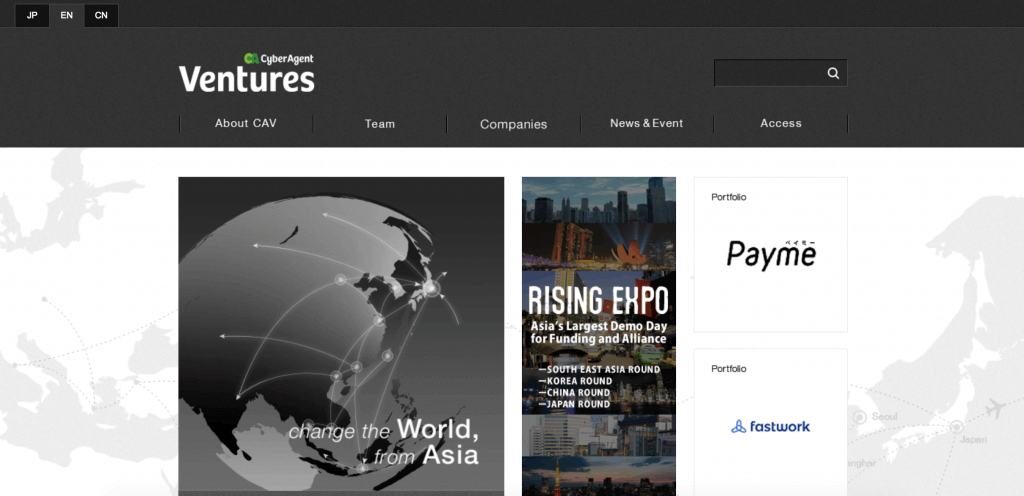 CyberAgent Ventures is a subsidiary of CyberAgentInc and it's a leading Japanese startups accelerators and VC firms. They specialize in empowering startups and companies that are still in the incubation stage. The firm's objective is to invest in the following areas;
Mobile application

Mobile application developers

E-commerce

Mobile gaming

Online shopping

Advertising

Social media

Online education

Mobile Internet

Online jobs

Internet

Offline-to- online sectors

Fintech

Internet-related sectors
The company prefers to deploy resources into investment in Taiwan, China, Japan, Vietnam, Indonesia, Thailand, and some Asian countries. 
Japanese are challenged when it comes to using English – you can't believe what it takes when consumers want to buy your product when all they see are contents in English! There are more than just borders to cross.
We're a new class of professional agency located in Tokyo and we specialized in helping foreign tech startups to launch their successful products campaign in the Japanese market.
As your topmost choice, We'll handle everything you need from start to finish.

Get in touch today and let Gloture help you Brand standout with Huge success in Japan.