Awesome, your company is about to launch a crowdfunding campaign in Japan. But you are worried about finding enough backers in order to meet your goal before your campaign ends. What do you do? A pre-launch for your campaign will help to remedy your worries!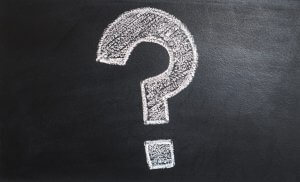 What Is A Pre-Launch?
In order to help ensure a successful crowdfunding campaign, many companies often do a "pre-launch". In the pre-launch, the company will write a short article about the product they are trying to get backers for and show off what they have so far. Should a possible backer be interested in the product, they can sign up for a mail-list to make sure they do not miss the actual campaign.
It's a win-win situation for both parties! The company trying to launch a product can get possible backers and created more interest in their product before the actual campaign begins, and the possible backers can find a product they are interested in ahead of time. They will get a jump on everyone else who is only hearing of the campaign as it goes live, and will be able to get the tier reward of their choice instead of having to settle for whatever is left.
Being able to bring in interested backers ahead of time will increase the popularity of your campaign exponentially. Many people like to choose campaigns to check out based on how well their campaign is doing. Even if the product is not something they are especially interested in, the large following of a campaign that has only just started will get people interested in checking out what all the buzz is about.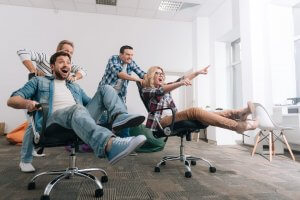 Doing A Pre-Launch In Japan
Now you know what a pre-launch is. How do you go about doing it in a foreign country like Japan? If you are trying to launch a pre-launch for your crowdfunding campaign in another country where you do not speak the local language then finding a marketing agency will be your best bet. For those of you looking to do a crowdfunding campaign in Japan, look no further! We here at Gloture specialize in helping foreign brands launch a crowdfunding campaign AND we are the only ones who offer doing a pre-launch for your company if you partner with us for your crowdfunding campaign!
Take a look at a previous pre-launch we did here!
Let Gloture be your first partner in Japan. We are a Tokyo-based creative PR & Marketing agency offering Japanese market entry services for overseas companies entering Japan. For more information, please visit our website! For further inquiries about event management, marketing services, or anything we may be able to assist you with please contact us at info@gloture.co.jp.