Are you an English-speaker who, works online as a freelancer or other and you are planning to visit Japan anytime soon, you may be in need of a comfortable place to get all your work done.
You might be thinking that your hotel room will be enough but there is no fun staying cooped up in your hotel all day and your hotel room probably won't have the ambiance or professional amenities you require to get the job done.
However, coffee shops and cafés are great, but there will be distractions and are not supported if you will be staying longer. This makes coworking space a convenient and cost-effective alternative for you. Coworking spaces will also allow you to meet new people who live in Japan with the same aim as you. In Japan, there is a vast number of casual, modern, and luxury coworking offices to choose from for English-speaking travelers and expats.
Ginza Hub
Ginza Hub has created a name for itself as the best English coworking environment in the city capital of Japan, Tokyo for entrepreneurs. The best part about this spot is, you don't need any entry fees or sign-ups walk in and pay for what you use and enjoy.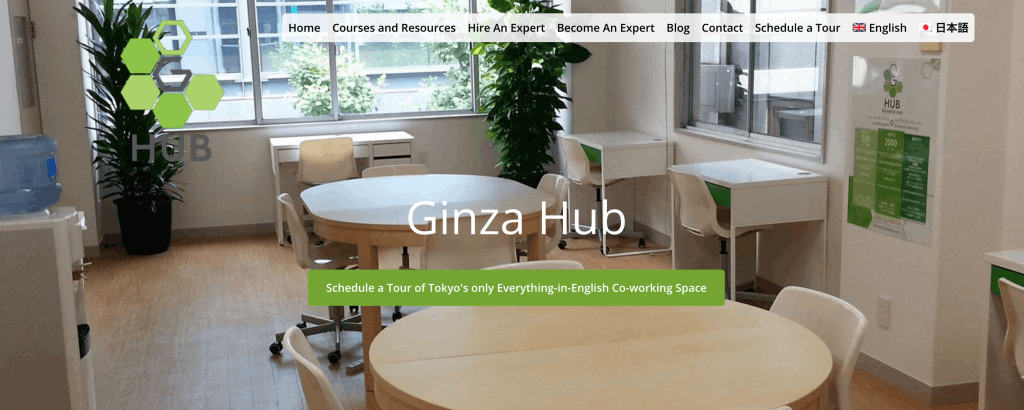 iiOffice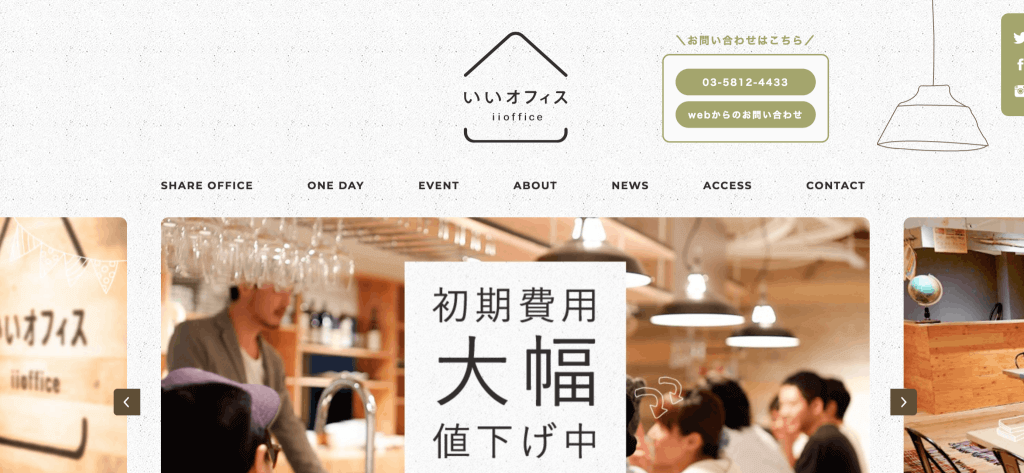 The iiOffice is located in Ueno, and it comes complete with a bar, and it is a host to regular networking events. There is two type of space here at the iiOffice, the private office spaces and the open concept lounge. The opening and closing time for iiOffice is 10 AM to 6 PM daily.
STARTUP HUB TOKYO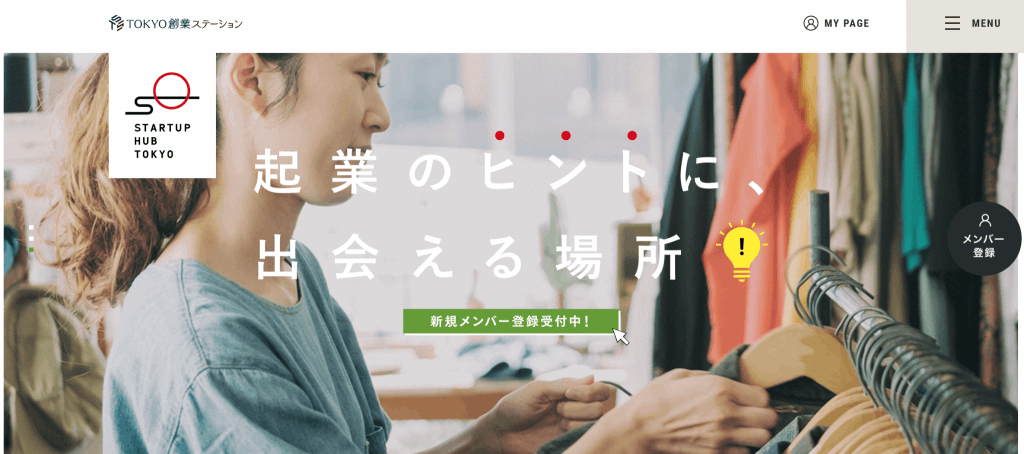 Startup HUB is located in Tokyo station neighborhood and it is FREE. It only accepts members for a whole day and permission to come in and out from 10 AM to 10 PM daily.
Mono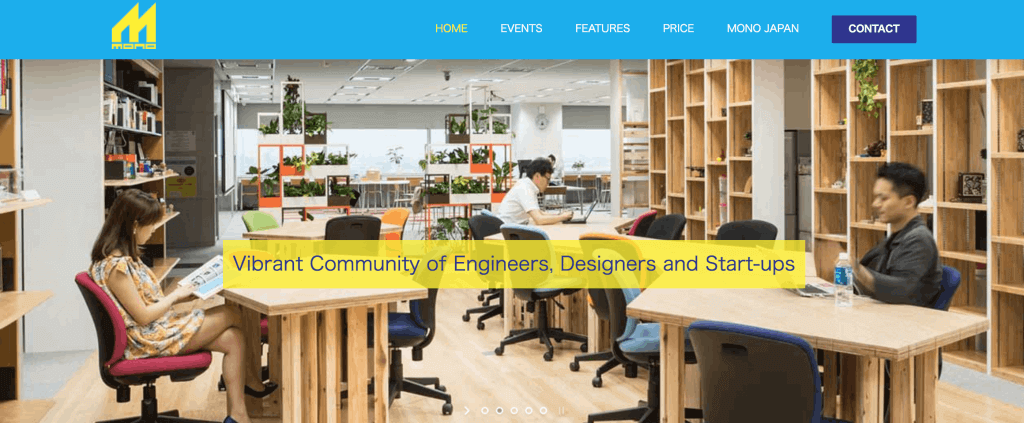 Mono is yet another excellent coworking space option in Japan, it many office, meeting, and event options. The mono has impressive English-speaking staffs that are always ready to attend to your needs, and they also have an English website. The price starts at 2000 yen daily drop-ins are welcome, and you can also request for more modern, shared and private offices—or rent an event space for some hours.
Connecting the Dots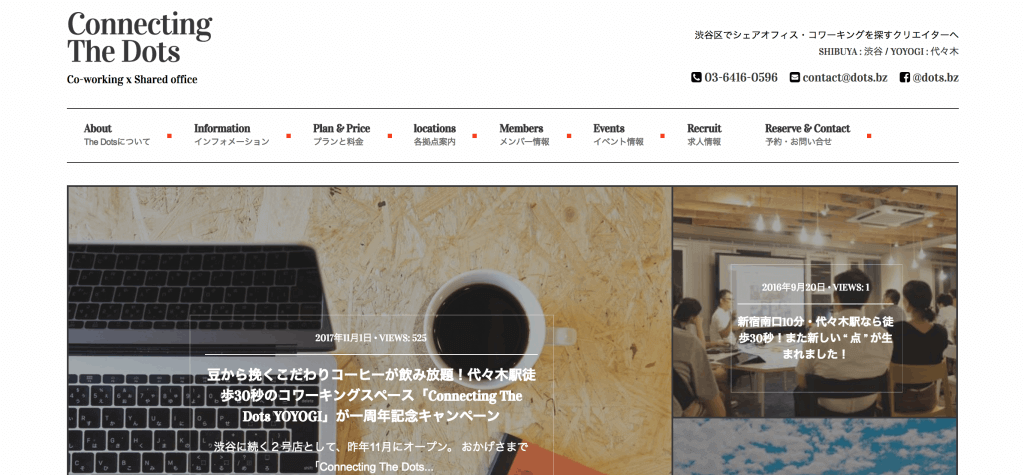 Connecting the Dots has two locations in Shibuya area of the city, and they are both very spacious and always welcome you – so if you can't find space in one, you will surely find in another. There are two plans which are part-time, or monthly access plans, with rates from 1350 yen/day. There are great amenities available for you, and they include printers, fax machine, scanner, kitchen, Wi-Fi, and extra monitors.
In the end, only you as the business owner or entrepreneur can decide whether or not a co-working space is right for you and/or your business.