Technological advancements have made the world a global village, where transactions can take place from anybody, anywhere. Business in the 21st century is becoming increasingly fascinating with the continued emergence of E-commerce platforms. An E-commerce platform being, of course, a software application designed to enable business owners to manage the sales operation and payment of their business online.
Selling your product or service online in Japan can be very easy if you have the right information and strategy to enter the market. Conversely, it can be highly competitive and difficult if you fail to carry out thorough enough research beforehand. The E-commerce market in Japan is among the largest and most developed in the world. Roughly one-tenth of global online retail transactions come from Japan. In 2015, Japanese B2C E-commerce transactions totaled over $135 billion, and continues to increase by 10% annually.
Selling online in Japan is incredibly lucrative and, for E-commerce start-ups, the prospects are limitless. However, to sell online in Japan, there are four main areas that an entrepreneur must consider carefully.
JAPANESE E-COMMERCE PLATFORMS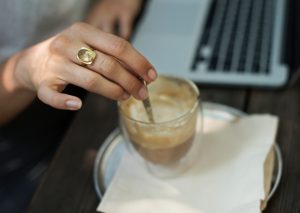 The first thing to consider when selling online in Japan are the available E-commerce platforms. There are four different types available to entrepreneurs wanting to market their products.
The platforms are E-commerce Marketplace (Rakuten, Amazon), Apparel Specific Marketplace (zozotown, iQon, Origami), Hosted E-commerce Service (Base, Stores) and Installable Solutions (EC-cube, Commerce 21, Live Commerce). Entrepreneurs need to consider each platform and ascertain which is best designed to sell their specific products.
METHODS OF PAYMENT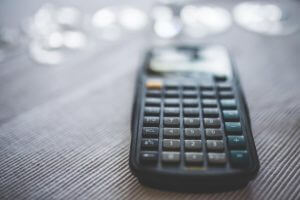 Payment method is another important area start-up entrepreneurs must consider when selling online in Japan. Obviously credit cards are used the most as a method of payment in most online transactions. However, you still need to consider other payment options that people can use in Japan. Fail to properly set up these methods, and you may end up having a high rate of shopping cart abandonment.
SHIPPING AND LOGISTICS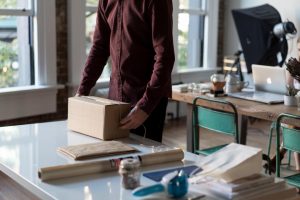 Before you consider selling anything online in Japan, you must consider the shipping and logistics options available to you. No matter the options you ultimately go with, you should consider the cost implications, delivery time, and other possible hindrances. Generally speaking, domestic delivery offers better solutions. That being said, shipping from an international location is a viable choice.
CUSTOMER SUPPORT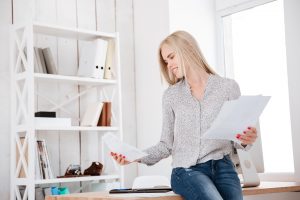 Compared to other countries, customer expectations from online sellers in Japan is exceedingly high. This is owing from the fact that Japan has arguably the best customer service system in the world. You'll need to select an effective channel that would allow you to easily handle customer queries complaints. E-mail, as an example, is an inexpensive option that gives plenty of time to handle customer complaints as they come.
If you can effectively tackle these four areas, selling online in Japan can be a lot of fun. In the beginning, it might be a stressful endeavor, due to all the steps and processes required of an entrepreneur. But with the right product, along with consistency and focus, you can achieve the E-commerce success in Japan you are aiming for.
When it comes to English, the Japanese people struggle! You wouldn't believe the panic and dismay when they want to purchase a product, but give up at the sight of the English language.
Gloture is a new class of promotion agency located in the heart of Tokyo. We specialize in helping overseas startups to launch products in the Japanese market.
As the top choice in our field, we will handle each step from start to finish. 
Get in touch today and let Gloture help your brand standout with huge success in Japan!