The market is filled with companies trying to get the general public to buy their products and services over the competitors. How do you separate yourself from the rest? You have to figure out how to influence your audience that you are better than the rest.
So how do you get your message out to thousands of people? If you are not already a large company with a large following on social media, it will be hard to achieve.
Never Fear, For Influencers Are Here!
Who and what are influencers? With the growth of social media use, the term "influencers" is being seen used more frequently by people with a larger following than the average person. Just like the name sounds, an influencer is someone who has the potential to reach thousands of people, guaranteed, with a single post.
Find the Right Person
You cannot just pick someone with a large following and ask them to advertise for you (for a certain price, of course). You must consider your goal for this advertising campaign. Are you trying to just spread your name to as many people as possible, or are you aiming to get new customers? Depending on what your answer is, the level of the influencer you are going to want will differ.
Let's say you are aiming for new customers. Your company makes a product for a niche hobby, so already the potential number of newer customers is on the lower side. It is easy to just look for someone on YouTube or Instagram with a millions of followers to make a post for you. It will cost a pretty penny, but you will be able to get your name out to millions of people. So what's the downside? The majority of these people will either ignore or skip the promotion since they have no interest in it and will see it as just another sponsored post. While there are people who do make some purchases, it is highly unlikely you will get many return customers. Due to the high asking price that influencers of this level will be looking for, the ROI of your promotional campaign will be low.
So what do you do? Luckily, social media usage is so widespread that you can find virtually demographics that you want to market towards. While they may have a smaller following, the people that do follow these influencers are interested in your product. They will be less likely to skip any advertising they might be exposed to and will have a much higher chance of actually buying your product. This is basically a battle between the classic question of Quality vs. Quantity. Do you go for the larger audience, or do you go for the smaller but more interested audience?
Influencers in Japan
Influencers are fewer in Japan than in other countries of the world, which means that the fees can be higher and choices less. However, the influencer market is growing at a significant rate since its size was estimated at 21.9 billion yen in 2018, and is expected to reach 93.3 billion yen in 2028.
The most popular platforms are YouTube and Instagram, and a CyberAgent study revealed that marketers demand the most Instagram influencers (64%), then YouTube (45%) and Facebook influencers (40%). But other social media is starting to become popular, like TikTok. Watch the trends!
Check out our tips and tricks regarding YouTube marketing here!
Why Is The Influencer Market Growing?
According to StarNgage, 71% of consumers said having purchased a product based on a social media reference. In addition to that, 70% of teenagers said they trusted famous YouTubers' opinions better than traditional celebrities'. 
It is a huge opportunity for digital marketers since asking someone famous to promote a product creates a feeling of familiarity in the followers' mind. Marketers can also contact specialized agencies, which is easier than trying to contact an influencer directly.
Set Your Objective
You must also define the goal of your campaign. The most common goals when paying an influencer are, according to StarNgage: 
Product Launches
Brand Awareness
Content Generation
Community Building
Some companies also want to create buzz around a product or their brand, but you have to target the right personality according to your objective.
Difficulties
Because it is difficult (and expensive) to reach the best-known celebrity, and because influencers with a high number of followers will not necessarily bring in many new customers, it is a good idea to ask micro-influencers (who have 1,000 to 100,000 followers / subscribers). 
They have fewer followers but a higher engagement rate than many macro-influencers. People
comment, react to or share their posts more. Still, it is more difficult to notice micro-influencers and to select the right one (someone who loves cooking will have more followers who share the same passion, which is perfect if you want to sell innovative kitchen utensils for example).
You will also need to master the Japanese language in order to contact an influencer or an agency (unless you contact an English agency). Almost everything on the Japanese Internet is in Japanese and your product promotion must be in Japanese too (flawless, as natural as possible, native-like) to be taken seriously. Note that global influencers are less popular, so less influential in Japan, and that Japanese's proficiency in English is low.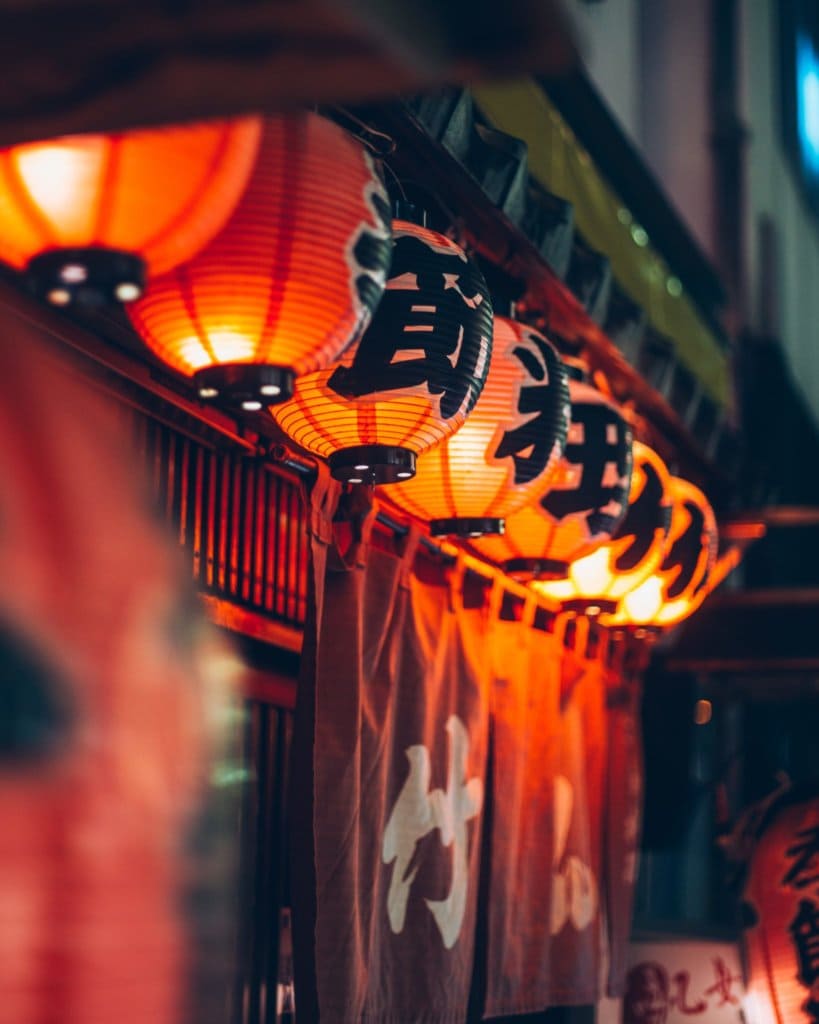 Also, you must know how to use Japanese hashtags. Because there are three types of character set (kanji, hiragana and katakana), if you choose the wrong one for your promotion you will reach fewer potential customers. The same combination of words can be written with different character sets on social media, so be aware of this. Some hashtags are also incomprehensible even for people with a good level of Japanese (like #インク沼, inku-numa, which means 'bottomless ink swamp', or to really be into ink swamps as a slang expression).
But if you need help, contact us! We have already collaborated with many influencers. And whether you need a strategy or assistance with your new innovative product, we provide value for your new product launch in Japanese Market. We offer Crowdfunding Support and Digital Marketing Services, all under one roof. You can contact us here.
The Top 5 Most Popular Japanese Influencers on Instagram (2020)
Naomi Watanabe: comedian, actress and fashion designer; 9m followers.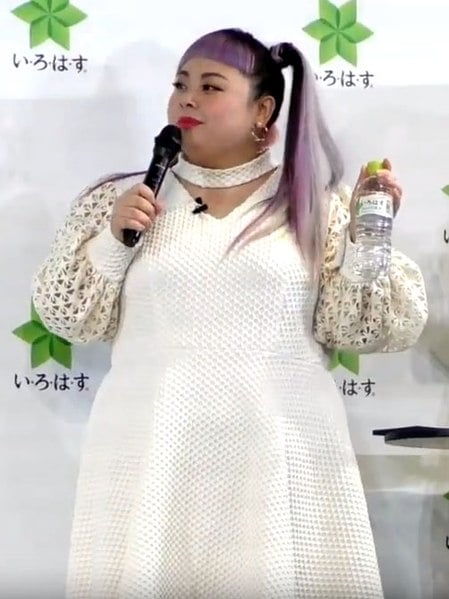 Rola: model, TV personality, actress and singer; 5.8m followers.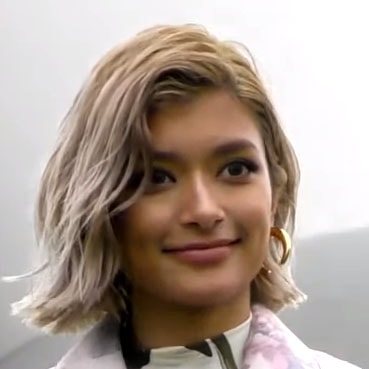 Kiko Mizuhara: model, actress, singer and designer; 5.4m followers.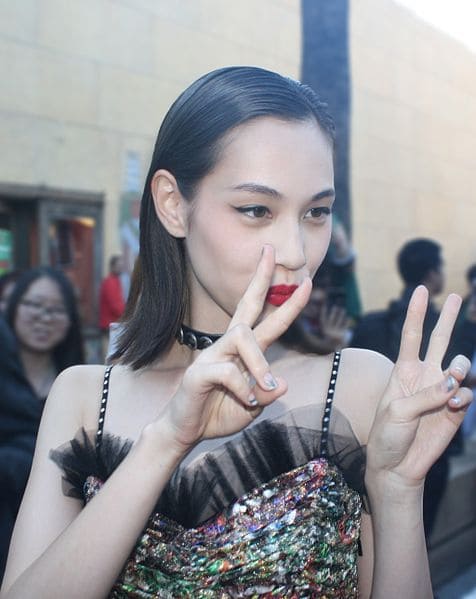 Yukina Kinoshita: model, actress and television personality; 5.3m followers.
Tomohisa Yamashita: singer, actor, and TV host; 4.3m followers.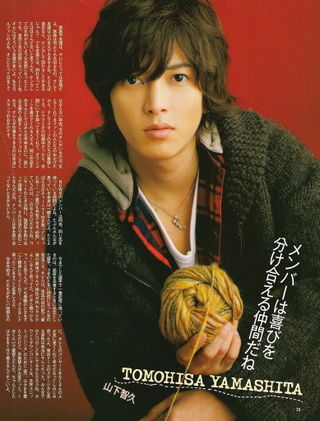 About Gloture
Gloture is a Tokyo-based creative PR & Marketing agency offering Japanese market entry services for overseas companies entering into Japan. For inquiries into event management and marketing services please contact us at info@gloture.co.jp
Reference





www.forbes.com/sites/williamcraig/2018/05/08/the-importance-of-quality-over-quantity-in-digital-content-marketing/#54fd671b3edf www.facebook.com/business/news/insights/capturing-attention-feed-video-creative 


www.revlocal.com/blog/social-media-marketing/how-often-should-your-business-post-on-social-media 
www.socialmediatoday.com/news/7-social-media-content-writing-tips/555805 
www.japanbuzz.info/japanese-influencer-marketing-trends-for-2020 
www.japanbuzz.info/top-20-japanese-influencers-on-instagram-2020 
www.an-yal.com/en/blog/where-are-all-the-influencers 
starngage.com/influencer-marketing-japan 
plusalphadigital.com/japanese-influencers 
www.cyberagent.co.jp/news/detail/id=21673 
digitalinfact.com/release190328 https://blog.btrax.com/influencer-marketing-in-japan 

Pictures of Influencer: 
1. Naomi Watanabe: ja.m.wikipedia.org/wiki/ファイル:Naomi_Watanabe_(1).jpg 
2. Rola: en.m.wikipedia.org/wiki/File:Rola_2019_(1).jpg 
3. Kiko Mizuhara: ja.m.wikipedia.org/wiki/ファイル:Kiko_Mizuhara_-_AOT_World_Premiere.jpg 
4. Yukina Kinoshita: www.instagram.com/p/B3KD8wJl5HI 
5. Tomohisa Yamashita: spinster.blogs.com/.a/6a00d8345160ac69e2011168695bab970c-320wi